Deepen your knowledge in the areas of filtration, containment and explosion protection
Everything around filter systems
Filter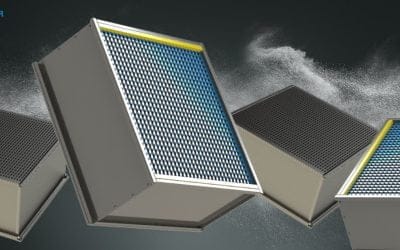 In the production of the pharmaceutical and chemical industry dusts occur again and again. Since this is undesirable, measures must be taken to...
read more
Everything around the topic of protection
Explosion protection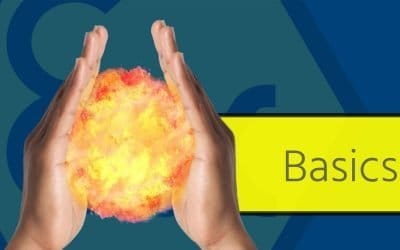 How do explosions occur? What does it take? How to assess and ultimately avoid the danger? These questions arise wherever explosive mixtures can...
read more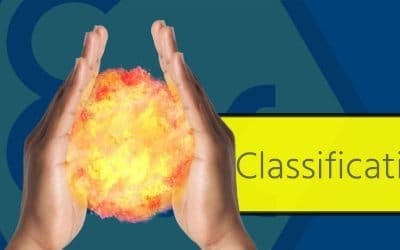 Potentially explosive atmospheres are divided into corresponding zones - depending on the frequency and duration of the occurrence of hazardous...
read more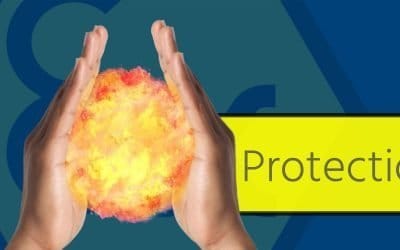 The danger of an explosion always exists when the conditions according to the ATEX fundamentals and the hazard pentagon are fulfilled. This...
read more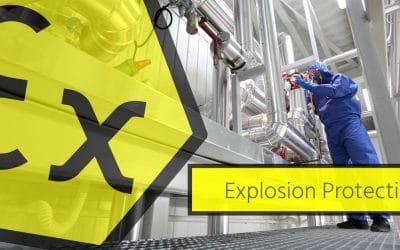 ATEX is an abbreviation for the French designation "ATmosphères EXplosibles". This can be found in Directive 2014/34/EU of the European Union, which...
read more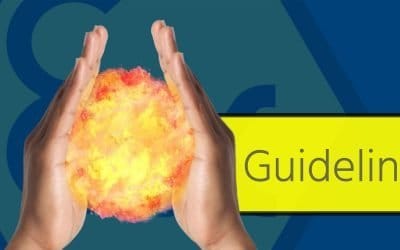 ATEX - a term that you hear quite often and quite often confuses. Especially in areas where explosive mixtures occur due to the presence of dusts,...
read more
Everything around the topic of security
Containment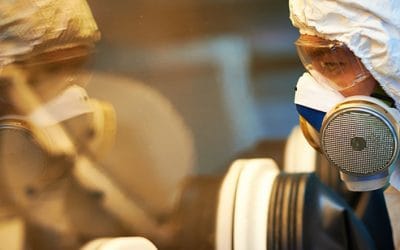 Hazardous dusts are inevitably encountered in the pharmaceutical industry. Containment measures are implemented to reduce the risk of contamination...
read more
In many industries, dust is a type of hazardous material due to its composition and is therefore a major problem. Particularly in the pharmaceutical...
read more
Exciting news is waiting for you!
Discover the latest news in our news.
for best protection of personnel and product
Learn more about our filtration, containment and explosion protection technologies.
We will be happy to advise you on all topics relating to your project and your filter system.