We develop the optimal filter system for your specific application
Our primary goal is to provide our customers with high-quality filtration systems that meet their individual requirements. We understand that choosing the right filtration system can be a complex task, and that's why we don't leave our customers to deal with these issues alone.
Working closely with our teams of experts, we take a close look at our customers' needs. Together we look for new solutions and concepts to develop and implement the optimal filter system for your specific application. Our customers can rely on our comprehensive consulting services to ensure that we understand their requirements precisely and deliver the best possible solution.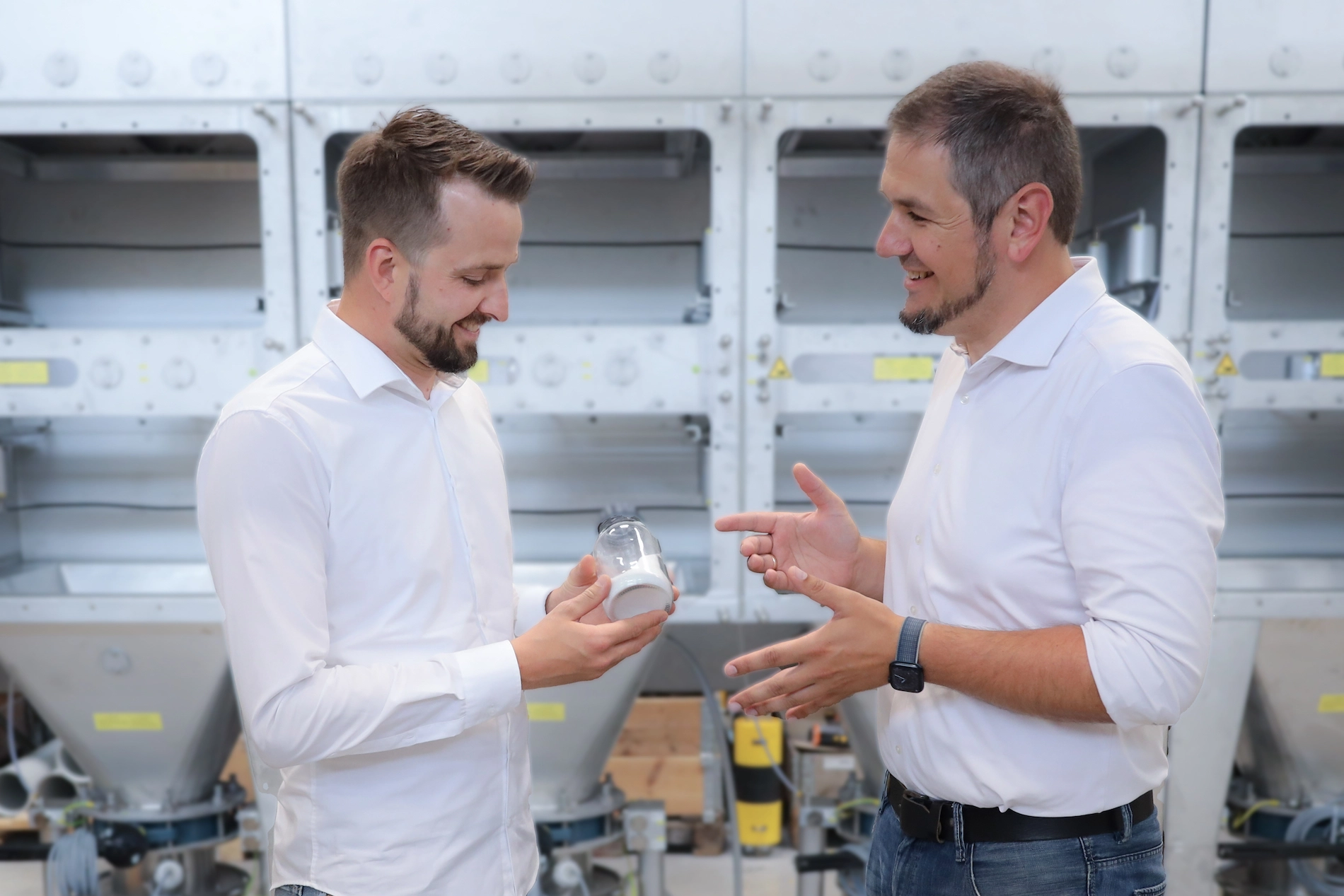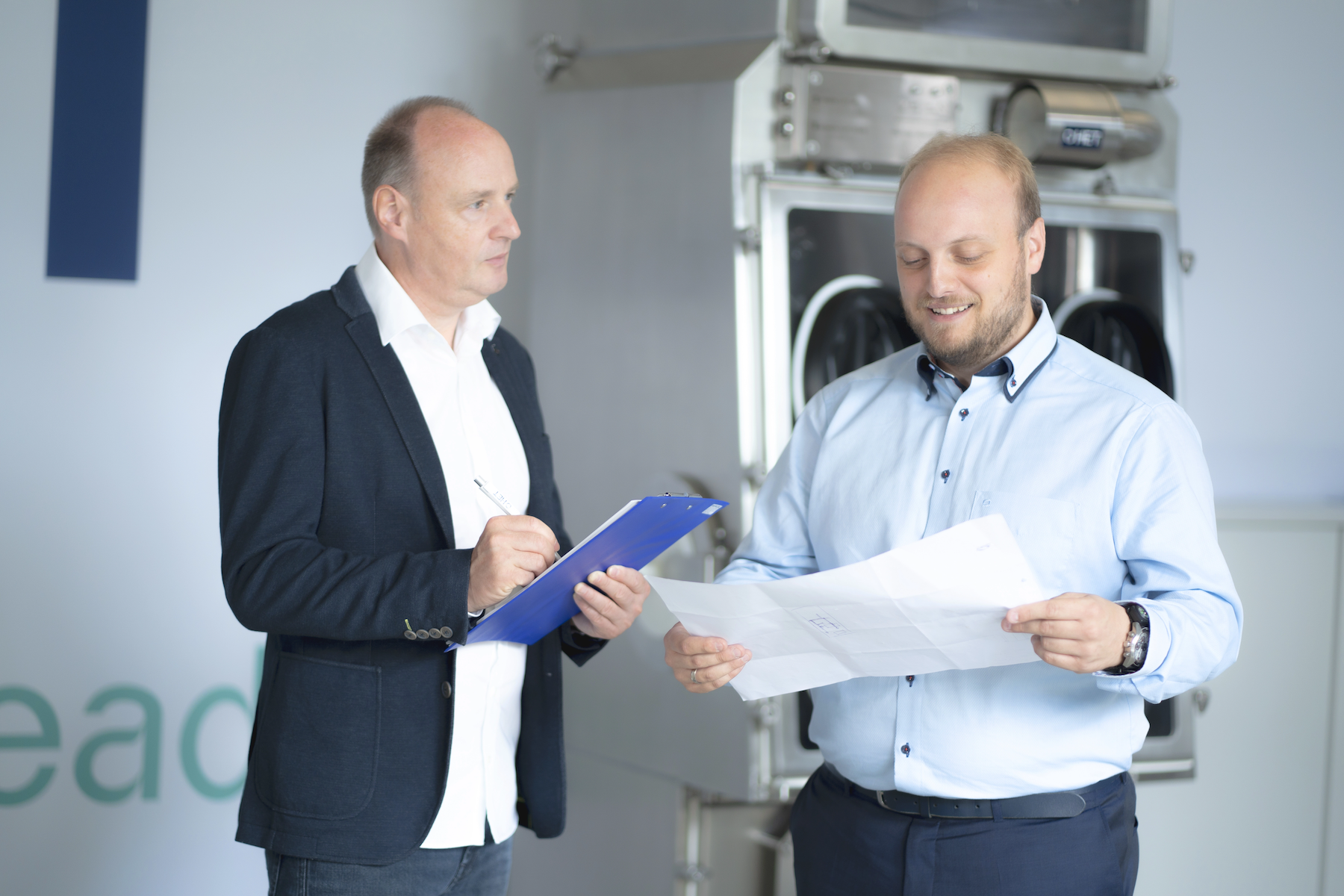 User Requirement Specification
An individual concept, suitable for your requirements
Upon request, we support our customers in creating a User Requirement Specification (URS) or develop a concept based on a given URS. We place great emphasis on detailed functional and design specifications as well as the preparation of installation, operating and design qualifications. Our comprehensive documentation of the plant ensures transparency and traceability.
Our range of services includes plant design and system conception, air management, for example piping design, and containment measurements. We also provide qualification and validation services, including the development of a URS and comprehensive documentation of the qualification. In addition, we can provide accessories such as fans to offer a holistic solution.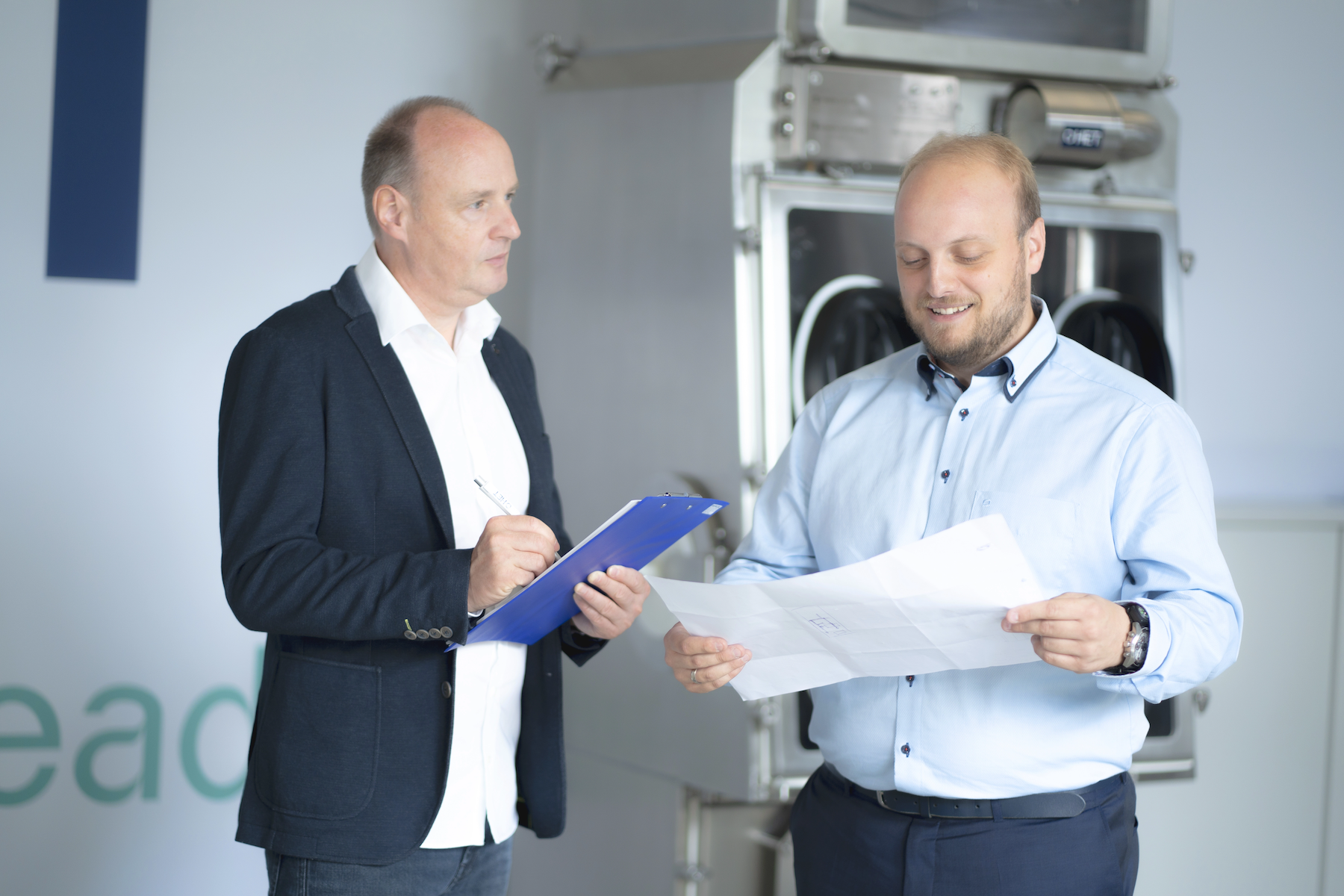 HET filter
Our loanS at a glance
Plant design, system conception
Air management (e.g. piping design)
New solutions and concepts for your application area
Qualifications and validations,
Development of a URS and documentation of the qualification
Containment measurements
Accessories, such as fans
We are certified according to DIN EN ISO 9001
Our quality management includes a variety of measures to ensure that we achieve and continuously improve our quality goals.
We will be happy to advise you on all topics relating to your project and your filter system.