Perfectly equipped throughout the entire lifecycle

Filter cells suitable from one source
At the heart of all our filter systems are our filter elements. Our HEPA filters are developed and manufactured in our own factory in Altenstadt. They are a guarantee for the highest quality in dedusting and air filtration, with short delivery times and an optimal price/performance ratio. We test and certify the filters in the factory and can adapt the production to the field of application and the requirements of our customers.
Our equipment can also be equipped with a cleaning system, which significantly extends the life of the filters. For continuous operation, we can divide the filter area of the HET filter unit into several independent elements.
Each of the elements is disconnected from the filtration process and cleaned individually. This ensures permanent filter use without shortening the service life of the filter inserts.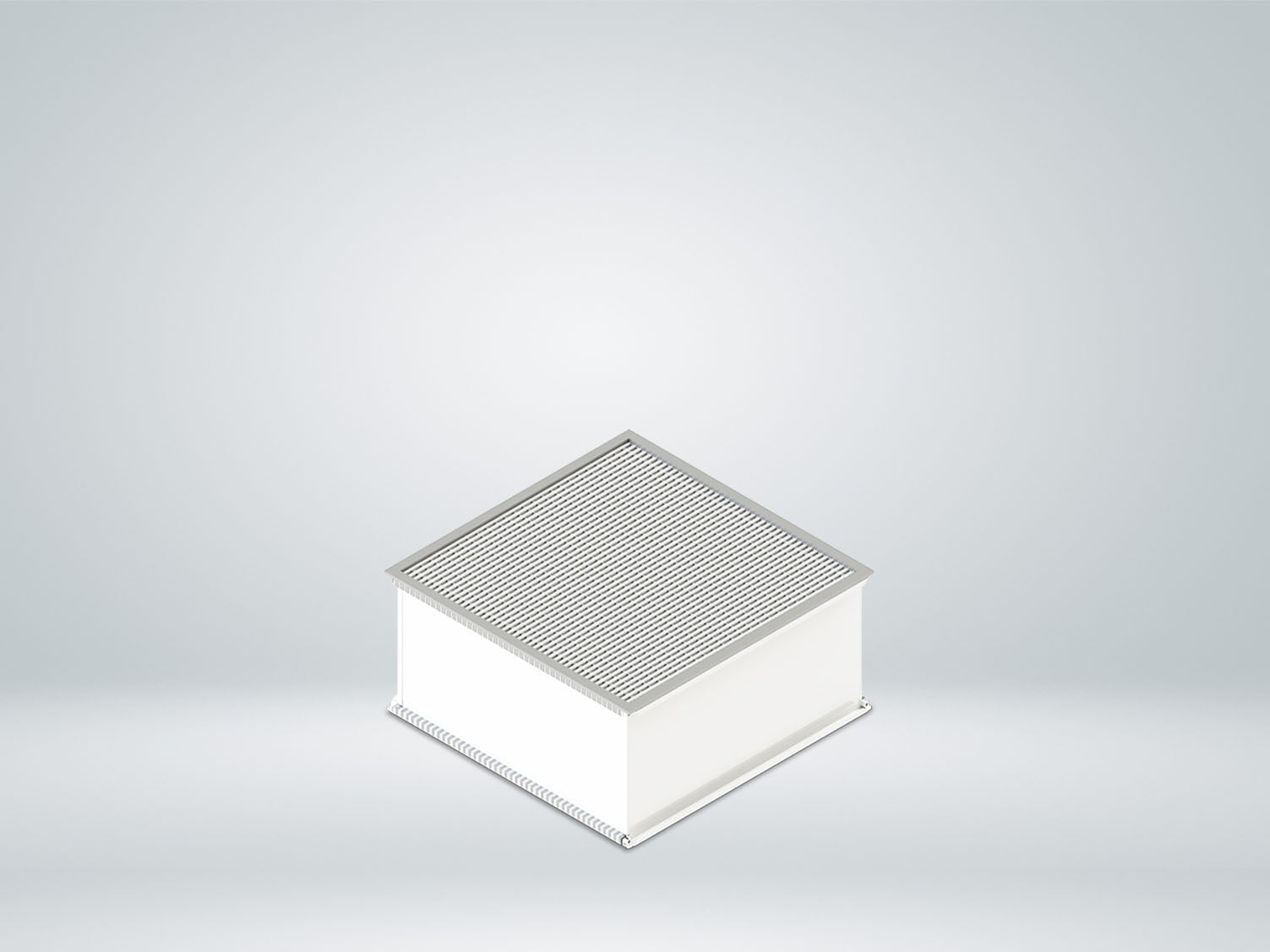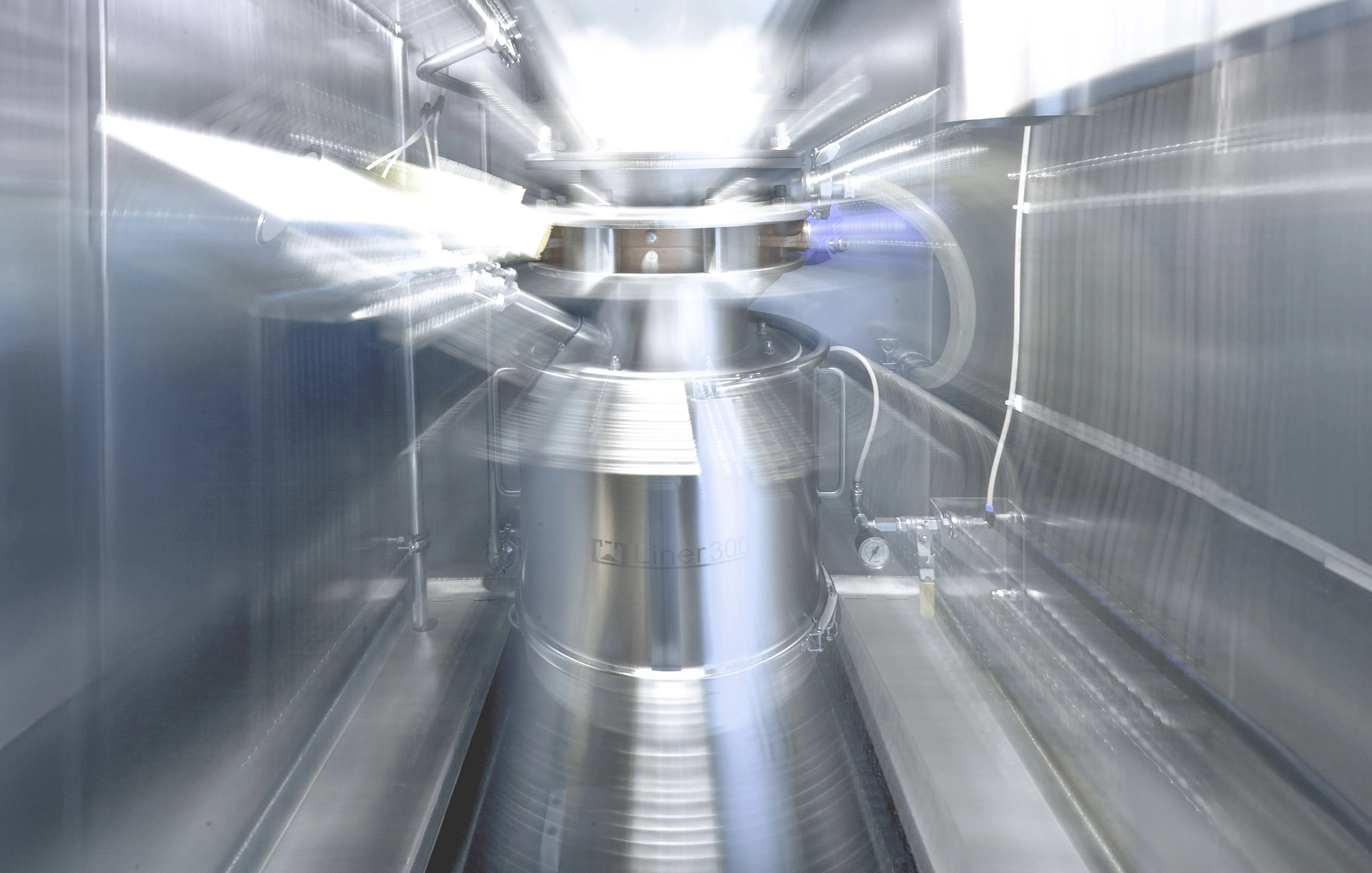 Everything you need for your containment requirements
The pharmaceutical and chemical industries place particularly high demands on filter technology in production due to the use of highly contaminated substances. That is why we protect the working environment from harmful dusts not only during normal operation. We also ensure safe and contact-free disposal of highly active substances during maintenance and servicing work. Our systems meet the stringent requirements for safe OEB 6 operation.
This is ensured by a dust-free protective bag change by means of a safe-change system as well as primary filter (working filter) and secondary filter (safety filter). For the most stringent requirements, we also offer systems with the "Wash-in-Place" (WIP) cleaning system or a "Restricted-Access-Barrier-System" (RABS).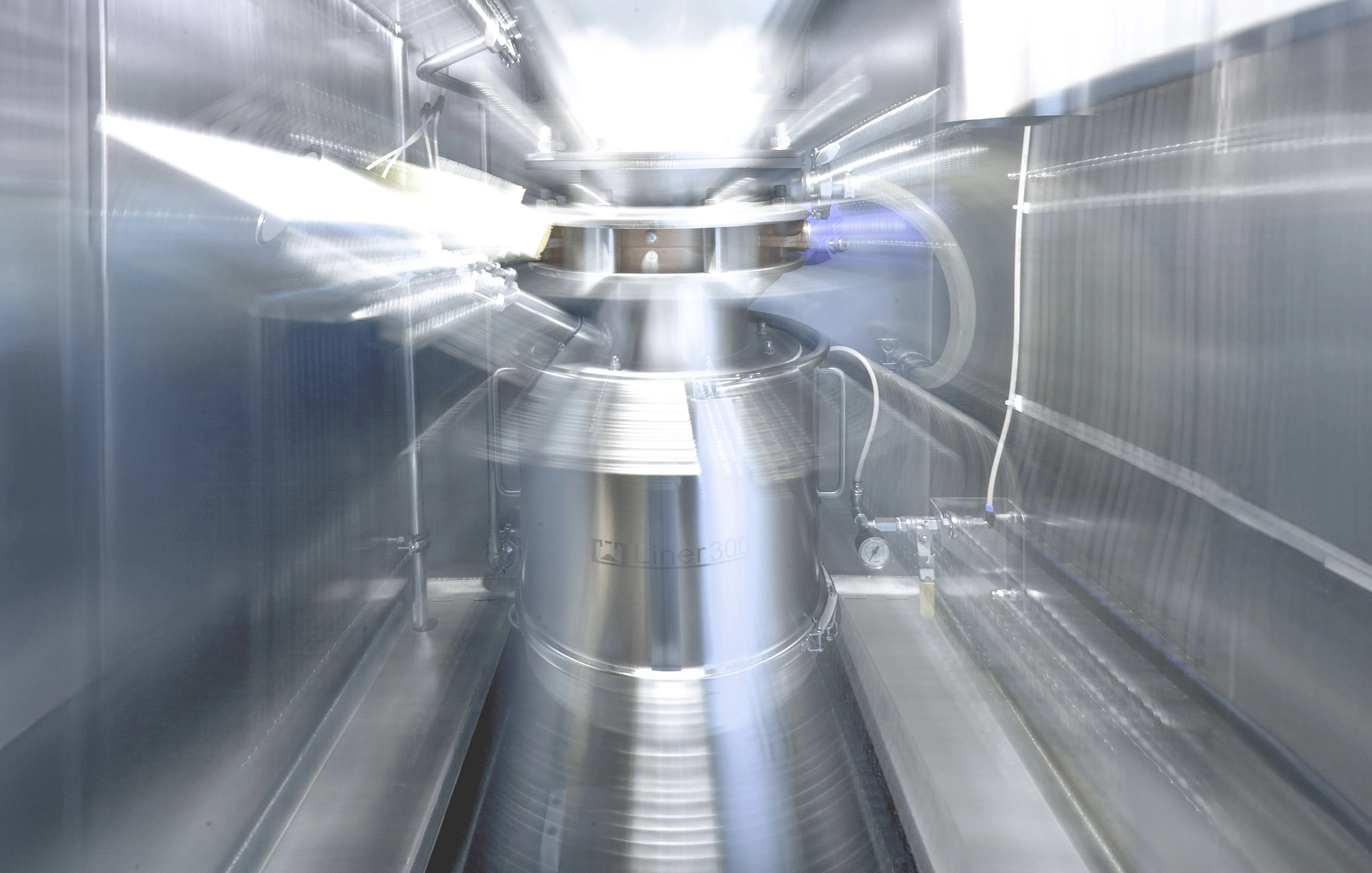 You need
Technical
Support?
for best protection of personnel and product
Learn more about our filtration, containment and explosion protection technologies.
We will be happy to advise you on all topics relating to your project and your filter system.