Benefit from our know-how: Tailor-made service for your success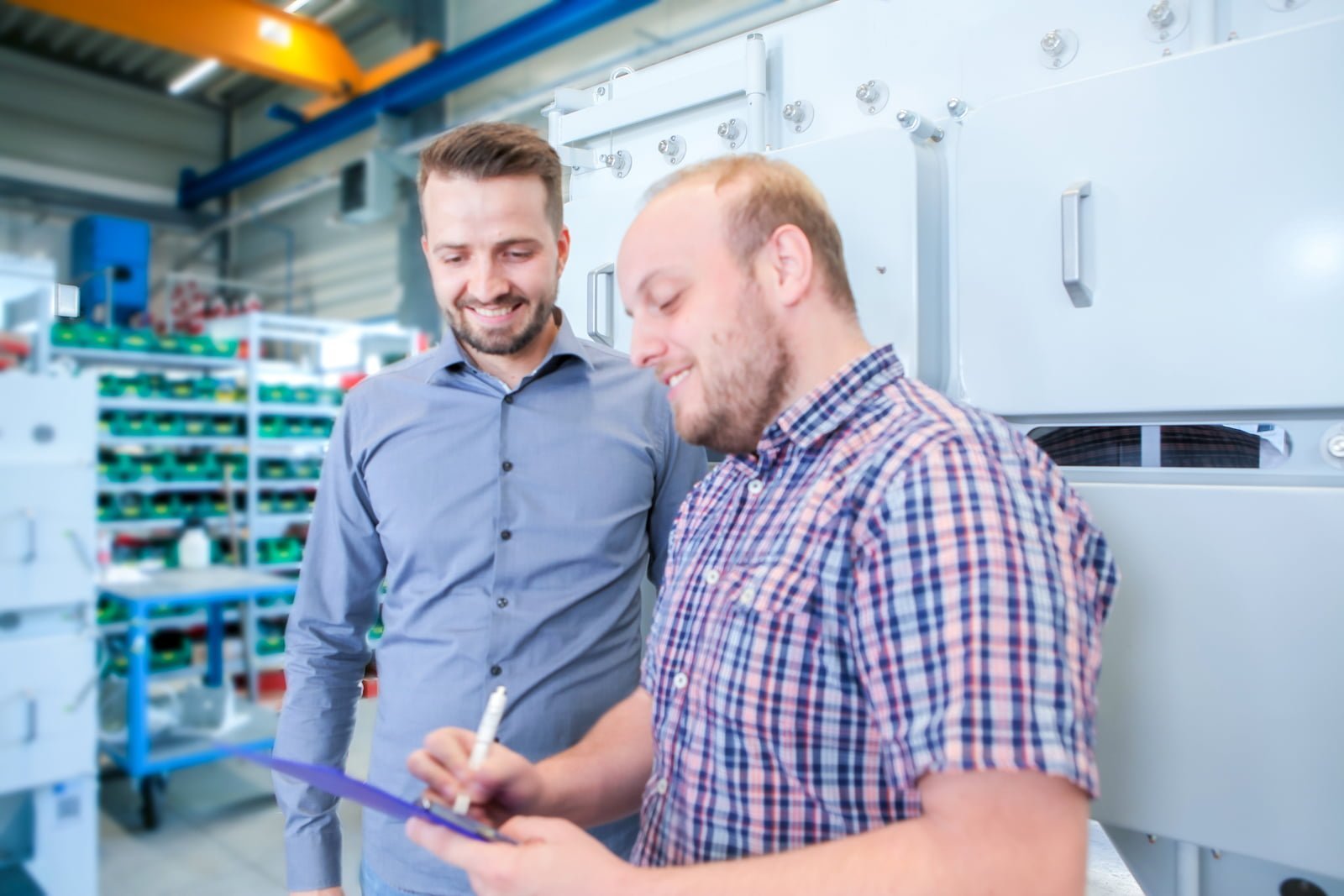 Our experience makes the difference
Our service offers you comprehensive advice on all aspects of filter systems. We support you in the design of your processes and work with you to find the right filter system for your requirements. Even after the selection, we do not leave you alone: we take care of the FAT (Factory Acceptance Test) and the installation of the equipment on site. If desired, we can integrate the system seamlessly into your production line.
But that's not all: our service also extends beyond commissioning. We offer regular maintenance and inspections to ensure trouble-free operation of your plant. Of course, we also train your employees in the operation and maintenance of the system so that it can be used optimally at all times.
Rely on our service and let us work together to find a customized solution for your filter requirements!
Engineering
Filter units for specific application
HETfeatures
Best protection for personnel and product
Engineering
Filter system for specific applications
HETfeatures
Best protection for personnel and product
Our service offer also includes the performance of FAT (Factory Acceptance Test) for your filter system. Here we check in our factory halls before the delivery of your plant whether it meets all requirements and specifications. This helps to avoid possible sources of error on site and ensures rapid commissioning of the plant.
Our experienced employees check not only the technical functions of the plant, but also the quality of the individual components. In this way, we ensure that your plant operates reliably and safely. If any deficiencies are found during the inspection, they can be quickly corrected before the equipment is delivered to your site.
Rely on our experience and know-how in performing FAT and benefit from a smooth commissioning of your filter system.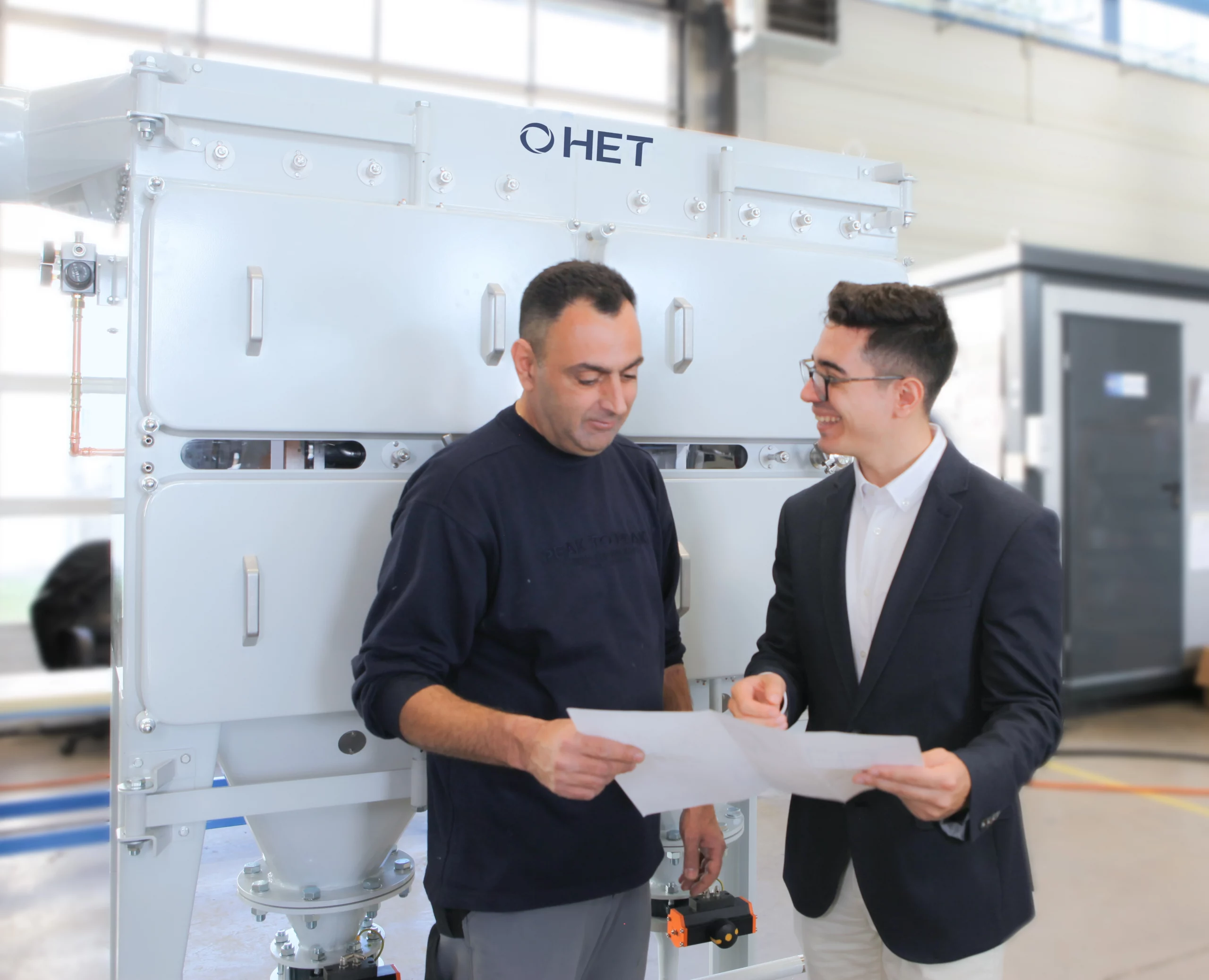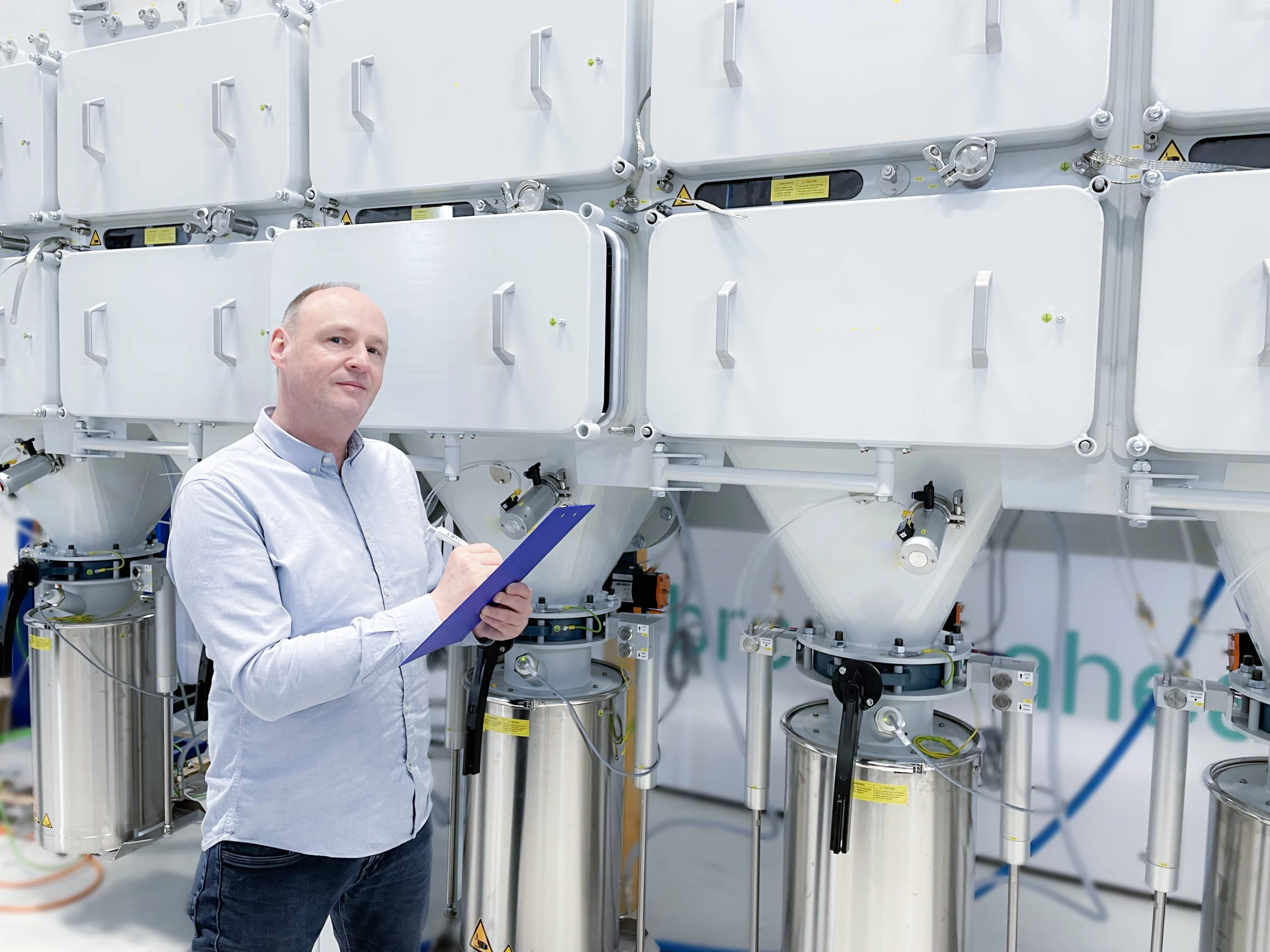 Perfect conditions for the optimization of your plant
Our technical center is an important part of our service offering. Here you have the opportunity to test and optimize your filter system under realistic conditions before it is delivered to your site.
In our technical center, state-of-the-art equipment and technologies are available to help you design and optimize your processes more efficiently. Not only do we offer you the opportunity to test your system in various configurations, but we are also happy to advise you on the selection of the optimum filter media and process parameters.
Our experienced staff will support you not only in commissioning and operating the plant, but also in analyzing and optimizing your processes. By using state-of-the-art measurement technology and our expertise in process optimization, we can help you reduce costs, improve product quality and increase the operational reliability of your plant.
Benefit from our technical center and let us find the optimal solution for your filter requirements together!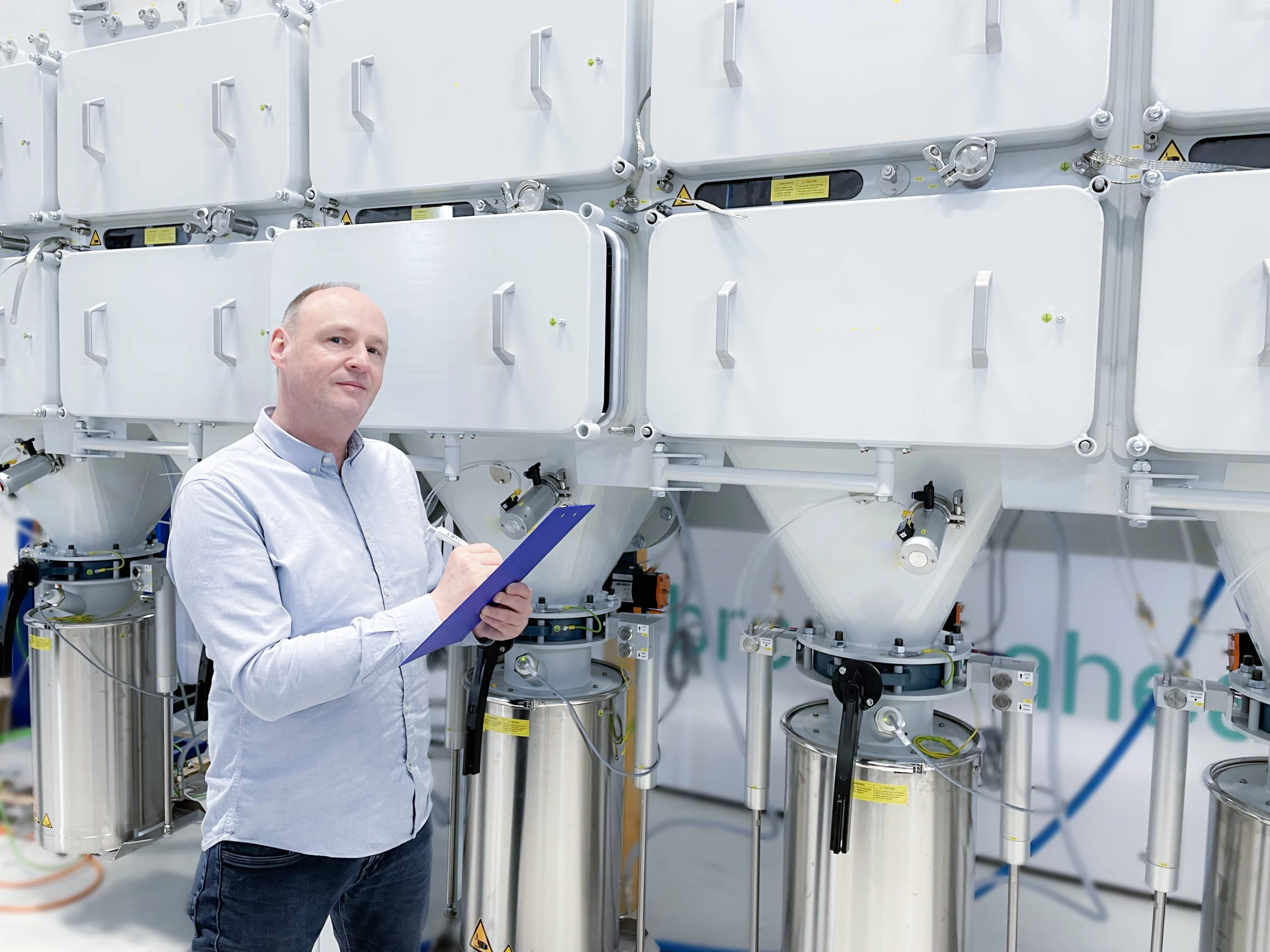 Perfectly matched to the requirements in pharmaceutical production
As a specialized supplier of filtration systems for the pharmaceutical sector, we offer our customers extended documentation that meets the requirements of the industry. Our documentation includes both functional and design specifications to give you a comprehensive view of how your system will work.
We also provide you with all the necessary documents for DQ (Design Qualification), IQ (Installation Qualification), OQ (Operational Qualification) and PQ (Performance Qualification). This allows you to ensure that your plant complies with the relevant standards and regulations and functions properly.
Of course, we also provide you with a comprehensive equipment and spare parts list as well as material certificates for all materials used. This will ensure that only the highest quality materials are used and that compatibility with your equipment is guaranteed in the event of replacement.
Our extended documentation thus offers you not only transparency and security, but also valuable support with regard to audits and regulatory requirements. Rely on our experience and know-how and benefit from comprehensive documentation tailored to the requirements of the pharmaceutical sector.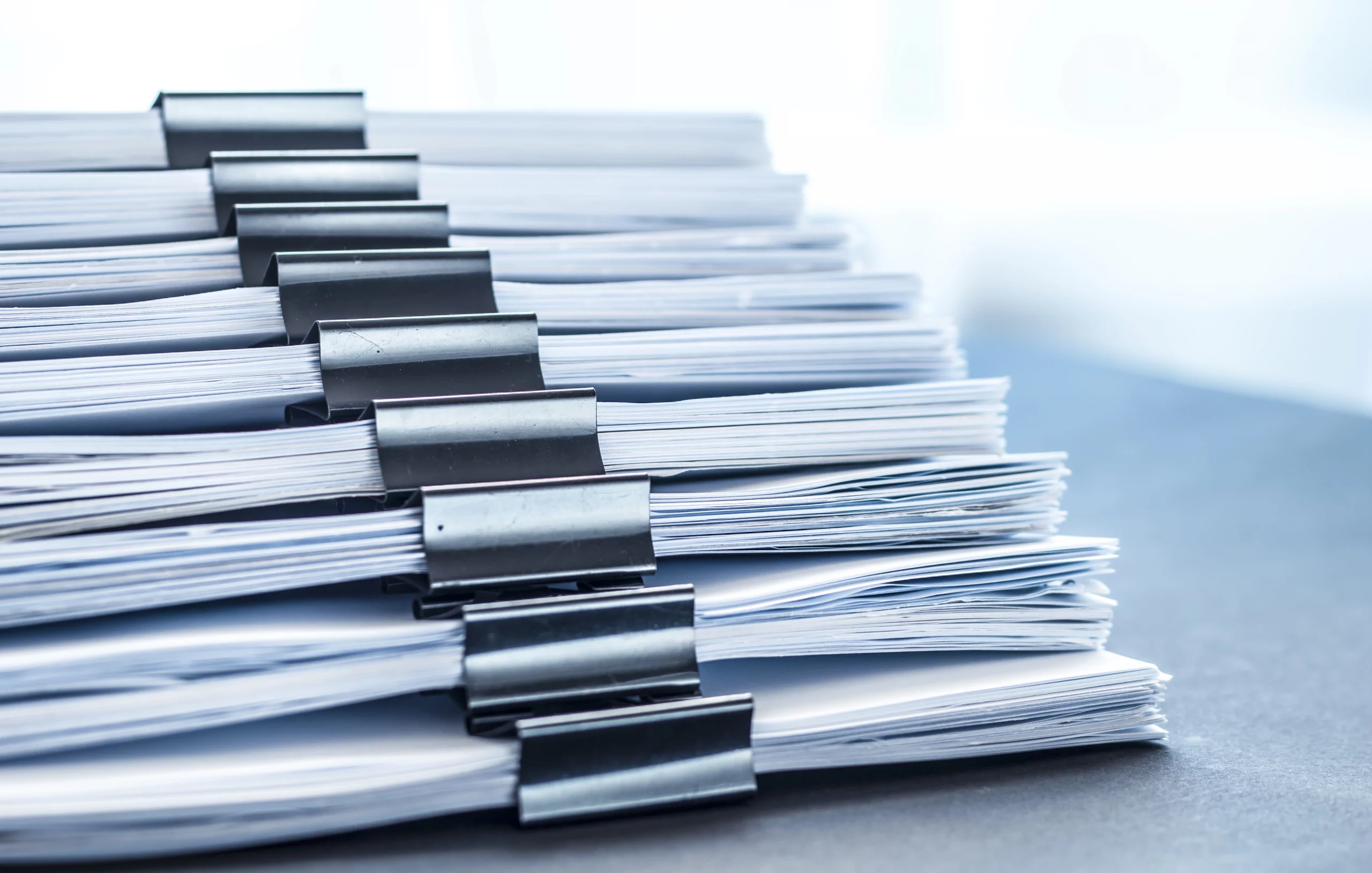 The right partner for
Outstanding
Filter technologies
Tailored to your area of application, we can supply you with filter systems and filter cells from a single source. The modular design of our filter systems gives you a wide variety of options.
We will be happy to advise you on all topics relating to your project and your filter system.