HET filter systems can do more
Filtration, containment and explosion protection in just one system
for best protection of personnel and product
Our filter systems not only reliably remove dust from the air, but are also state-of-the-art in terms of explosion protection and containment.
Whenever a plant needs to be cleaned or serviced, the risk of unintentionally releasing active substances is greatest. This is because normal operation is interrupted here and people have to intervene in the system. For this reason, we pay the greatest attention in our plants to comprehensively protecting the operating personnel at this critical point from the hazardous substances. We therefore rely on modern technologies such as "Restricted Access Barrier Systems" (RABS) and "Wash In Place" (WIP) where the highest demands are made on the protection of operating and maintenance personnel.
Our engineers have integrated these modern technologies into the corresponding equipment. Our customers can rely on our equipment to meet the required standards and reliably protect employees.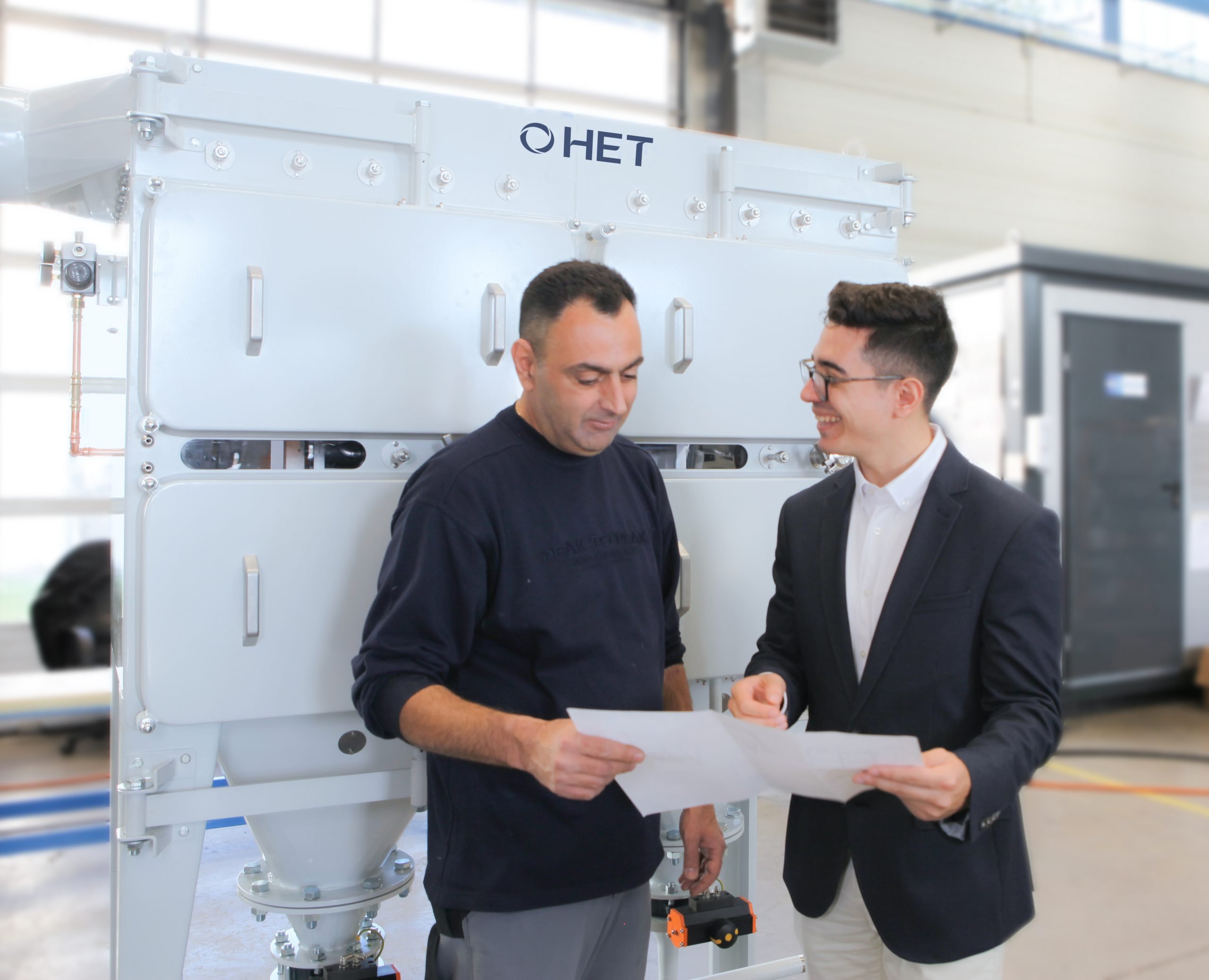 Learn more
About the technology
of our filter systems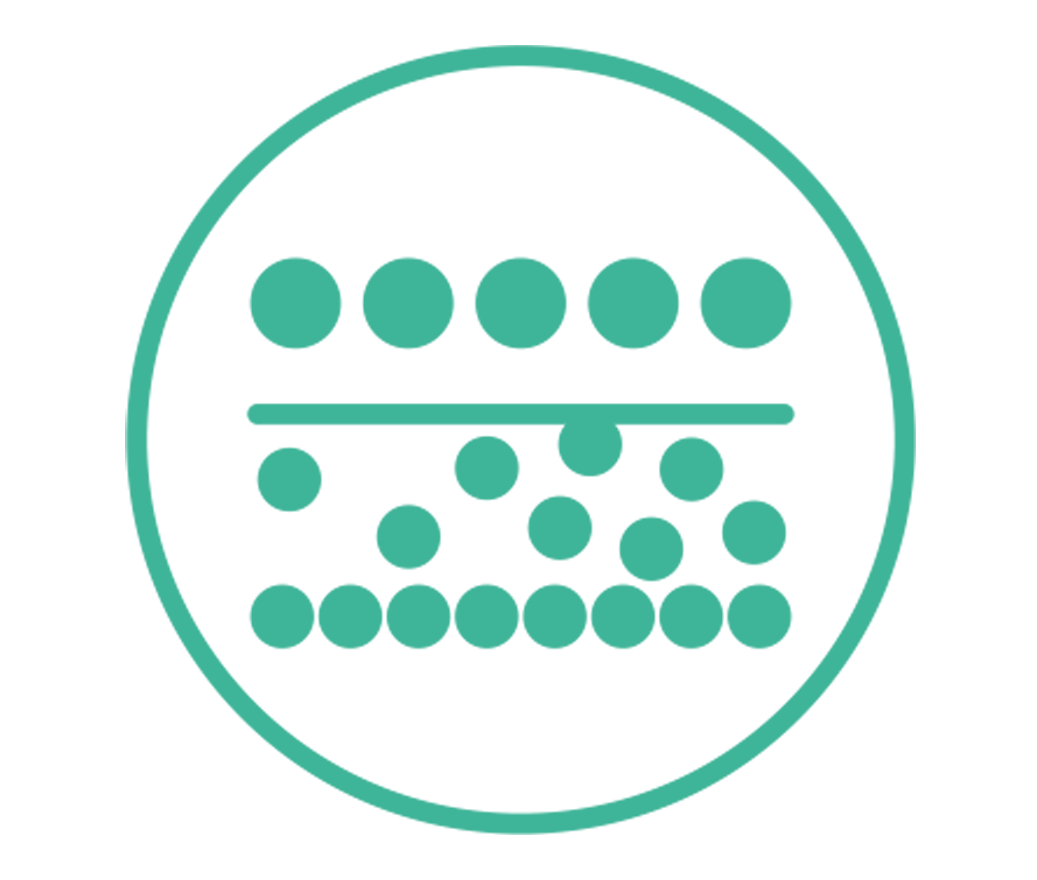 Filtration
Ensures clean air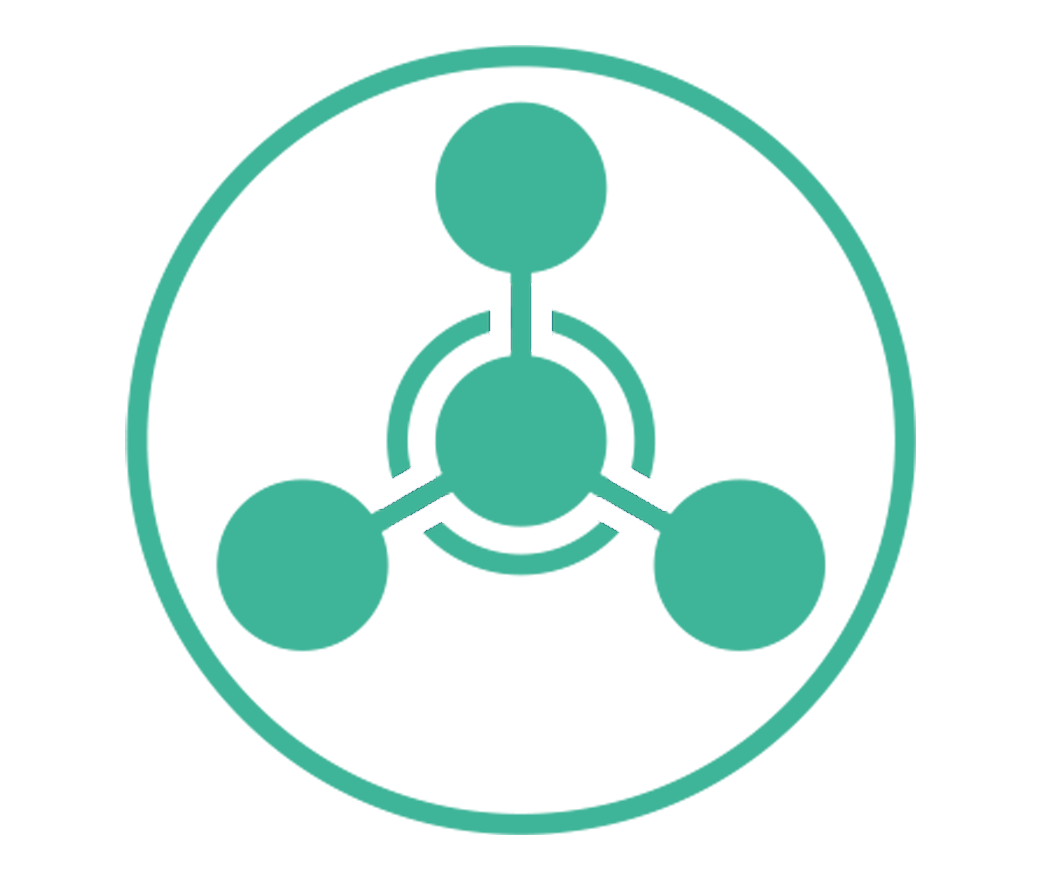 Containment
safe protection against hazardous substances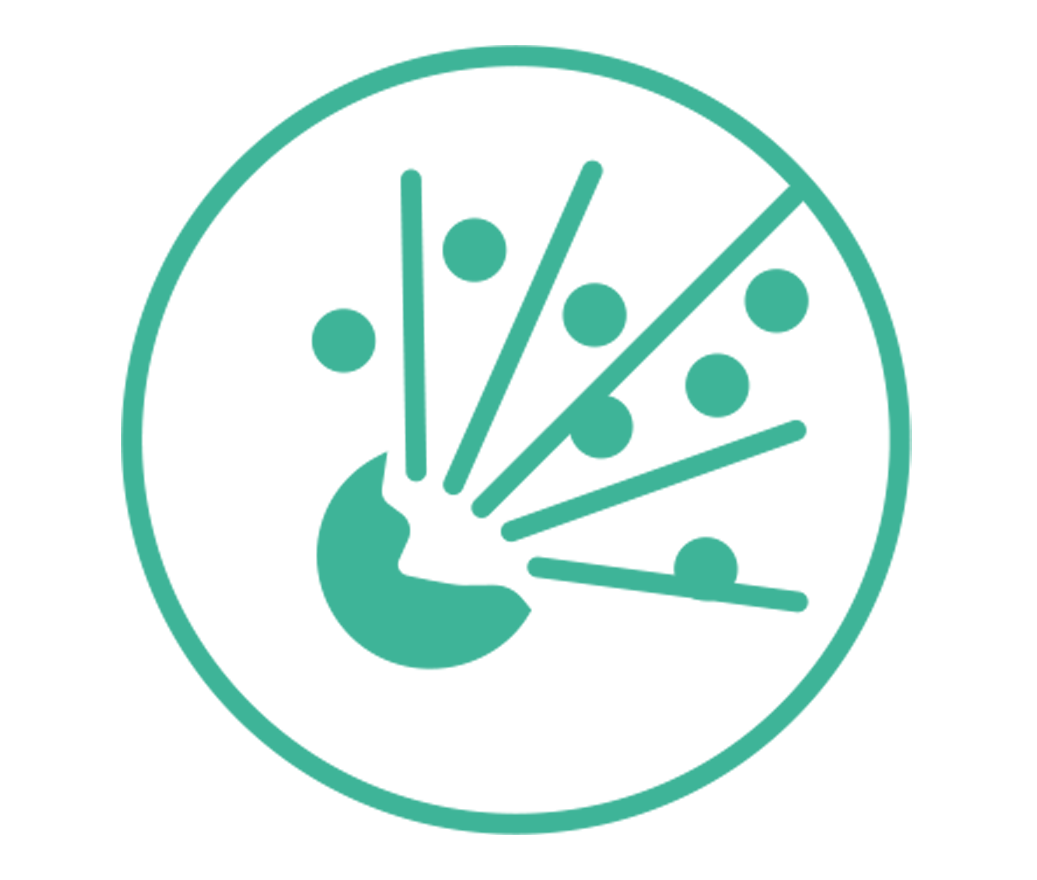 Explosion protection
for maximum safety
HET Features
Find the right features for your containment requirement
Tailored to your area of application, we can supply you with filter systems and filter cells from a single source. The modular design of our filter systems gives you a wide variety of options.