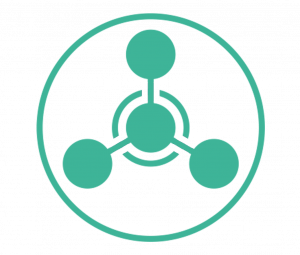 Our containment technology provides safe protection against hazardous substances.
For safe protection against highly active substances
Particularly in the field of pharmaceutical manufacturing processes, very high demands are placed on filter technology. Here, it is important not only to protect the environment from hazardous dusts during ongoing operation, but also to maintain protection during maintenance and servicing work (e.g., a filter change).
In order to ensure product and personal protection, we are also at the cutting edge of technology in terms of containment
For highest employee protection
Our HETdynamic, equipped with WIP (wash-in-place) and Rabs (restricted-access barrier system) features, gives you a high level of protection with very low workplace concentration. It was specially developed for the application of highly effective products and is explosion pressure shock resistant. For this, like any of our equipment, it does not require additional pressure relief.
The HETdynamic becomes usable in the category OEB 5 by the features WIP and Rabs and thus offers a maximum workplace exposure of <1μg /m3.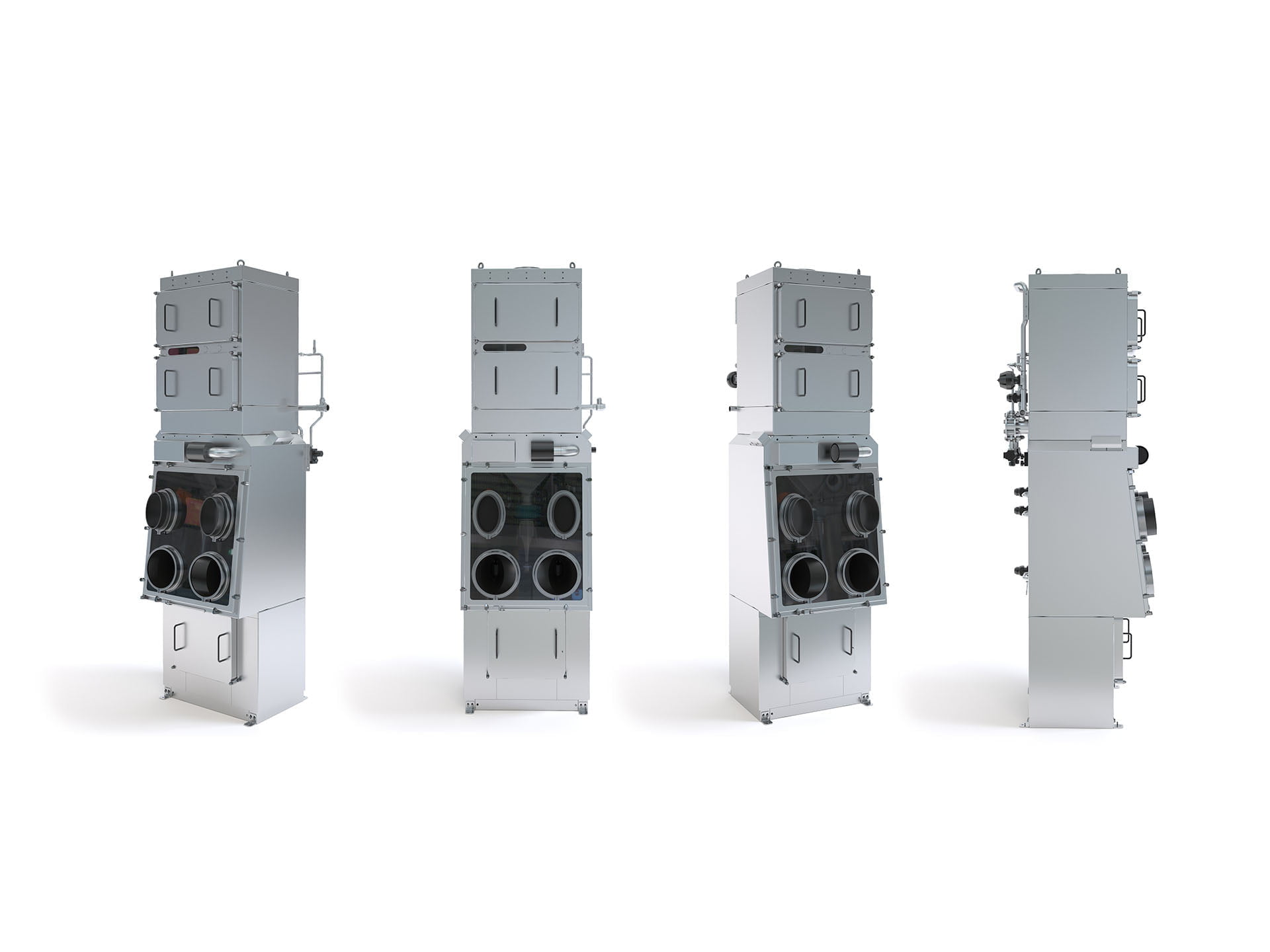 HETdynamic with the features
WIP and Rabs
offers you the highest level
an Containment
Wash-in-place system
Rabs (Glovebox)
Safety requirement OEB5
Dust contact-free change of protective bag
by means of safe-change system for filter and dust discharge
Clean gas values up to 0.001 mg/m
3

Conductive and explosion pressure shock resistant versions
Version with primary filter (working filter) and secondary filter (safety filter)
GMP compliant design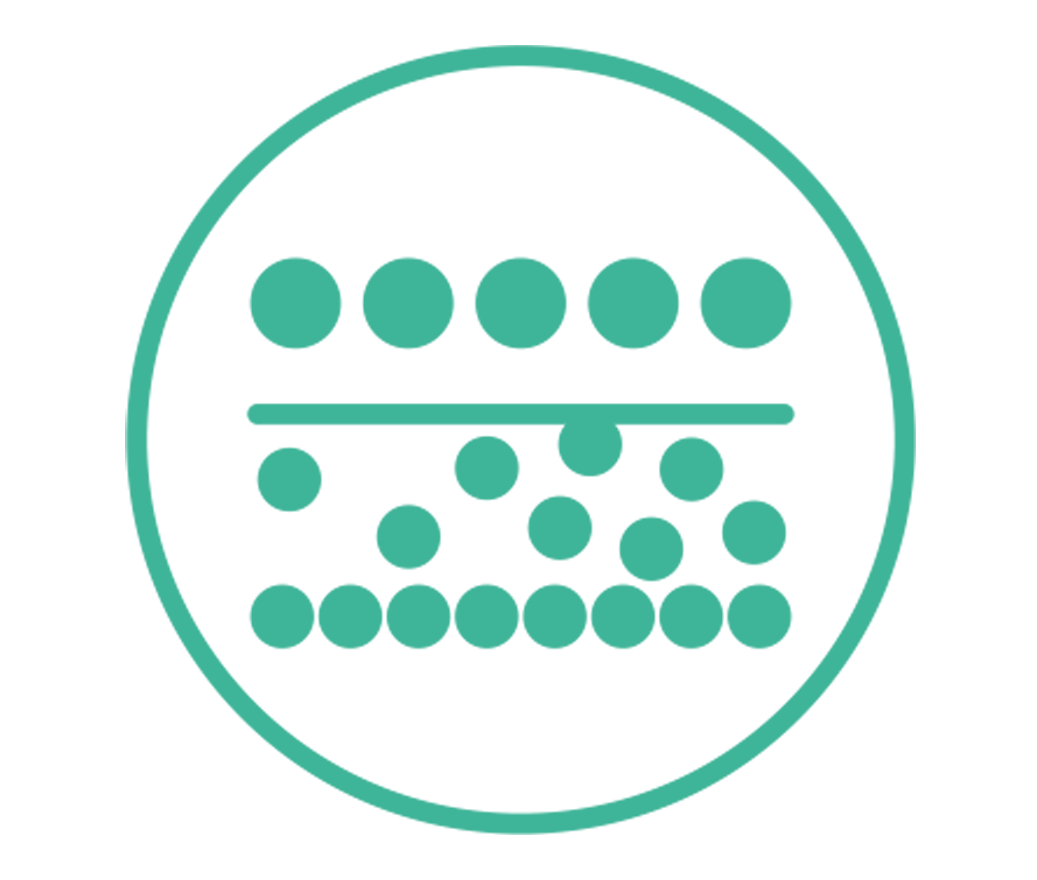 Filtration
Ensures clean air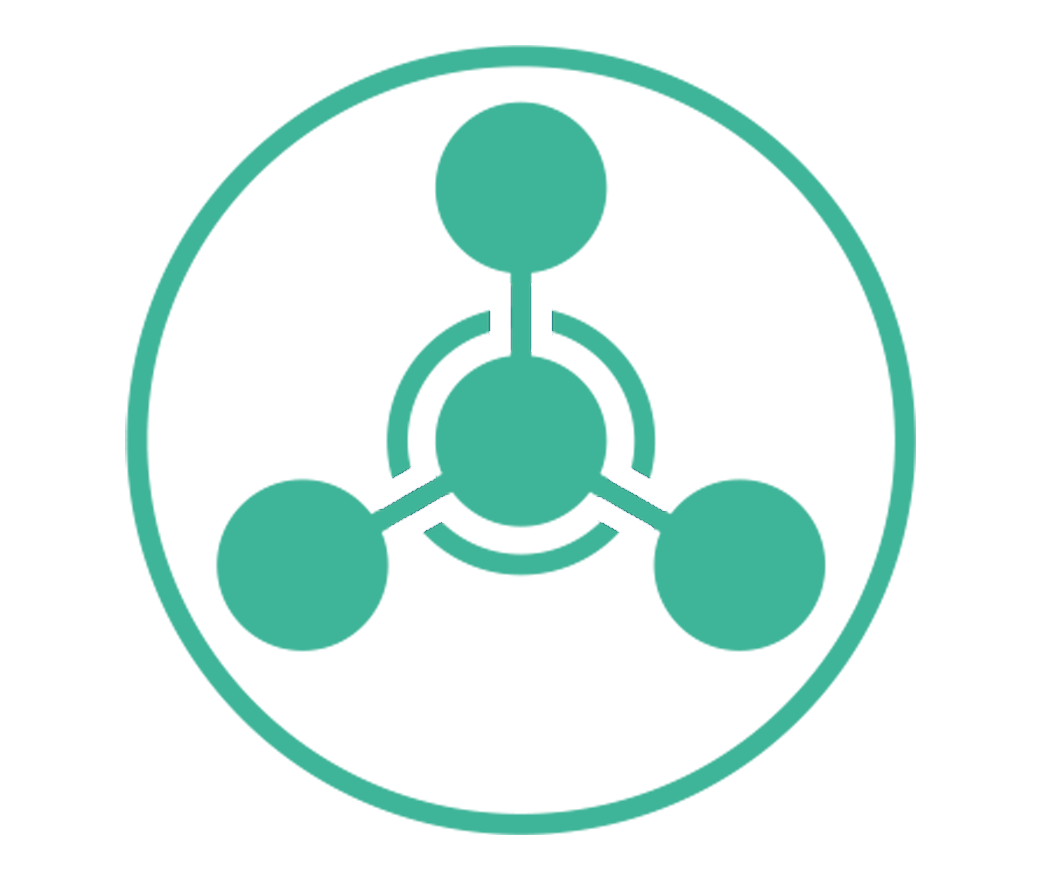 Explosion protection
for maximum safety
Rely on our service and let us work together to find a customized solution for your filter requirements!
We will be happy to advise you on all topics relating to your project and your filter system.