Beiträge aus der Kategorie Containment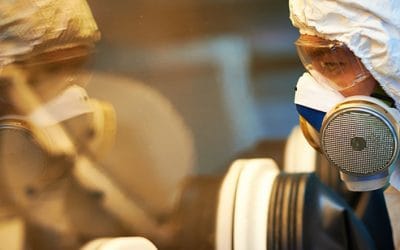 Hazardous dusts are inevitably encountered in the pharmaceutical industry. Containment measures are implemented to reduce the risk of contamination...
read more
In many industries, dust is a type of hazardous material due to its composition and is therefore a major problem. Particularly in the pharmaceutical...
read more