In the pharmaceutical industry, ensuring safety and efficiency in production facilities is a top priority. A central aspect of this is the maintenance of ATEX-certified filtration systems, which not only optimizes the production process, but also makes a decisive contribution to safety in the workplace.
The importance of regular maintenance in ATEX environments
ATEX-certified filtration systems play a crucial role in protecting against potentially explosive atmospheres in pharmaceutical production facilities. Regular and proper maintenance is essential to ensure the functionality and safety of these systems.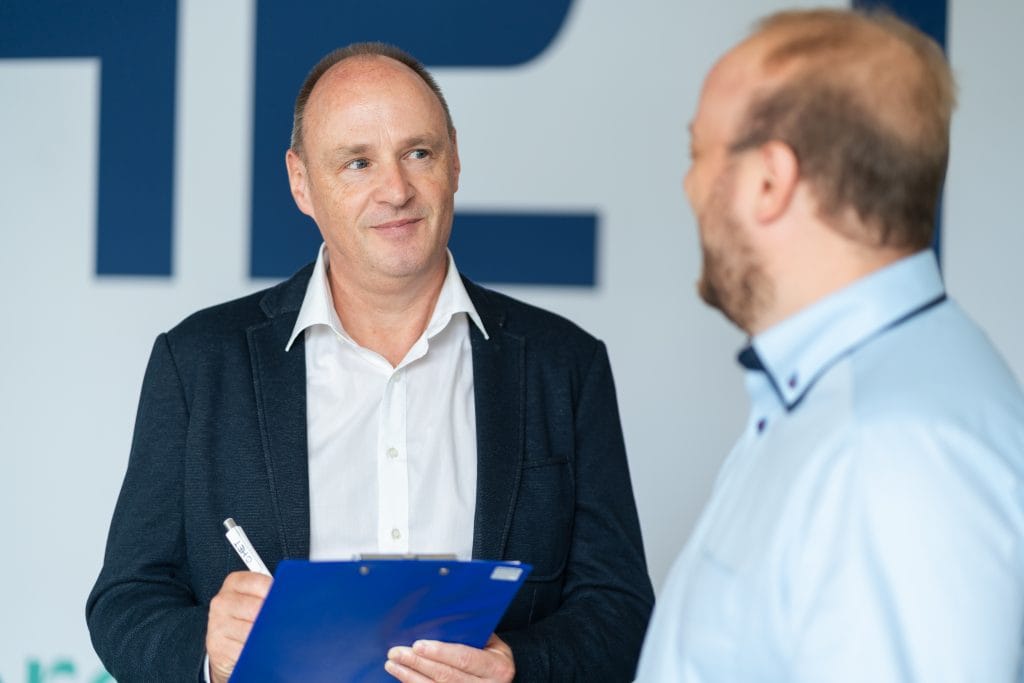 1. maintenance intervals and protocols
It is crucial to define clear maintenance intervals and create protocols. This not only ensures the continuity of the production process, but also serves to document measures for compliance with ATEX regulations.
2. training of maintenance personnel
The employees responsible for maintaining the filtration systems should be fully trained in ATEX directives and the specific requirements of the systems used. This ensures that maintenance work is carried out in accordance with the highest safety standards.
3. quick identification of wear and defects
An efficient maintenance team should be able to identify potential problems at an early stage. This requires regular inspections to quickly identify and rectify signs of wear or defects before they can lead to major problems.
Best practices for the maintenance of ATEX-certified filtration systems for greater safety
1. documentation and tracking
Maintaining accurate documentation of all maintenance work carried out is important not only for internal monitoring purposes, but also for audits and inspections by external authorities. Tracking maintenance work is crucial for ATEX compliance.
2. ensure availability of spare parts
A well-organized stock of spare parts for filtration systems minimizes downtime in the event of replacement or repair. The availability of spare parts should be checked regularly and updated if necessary.

3. software-supported maintenance planning for filtration systems
Modern maintenance management software can help to plan maintenance intervals efficiently, create automatic reminders and record data for future analysis. This enables preventive maintenance and minimizes unplanned downtimes.
Conclusion
The maintenance of ATEX-certified filtration systems is not only a legal requirement, but also an investment in the safety and efficiency of pharmaceutical production processes. In Germany, the law stipulates that ATEX-compliant filtration systems may only be serviced by a competent person. Our HET service technicians have the necessary qualifications as authorized persons and can therefore carry out this maintenance work easily and in compliance with the law.
By implementing regular inspections, training and preventative measures, companies can not only ensure ATEX compliance, but also significantly reduce the risk of breakdowns and safety issues. A well-thought-out maintenance strategy is therefore not only an obligation, but also a key to long-term success in the pharmaceutical industry.
"We are happy to assist you! Contact us to find out more about how our HET service technicians can help you maintain your ATEX-certified filtration systems. Together, we ensure a safe and efficient production environment in your pharmaceutical plant."