Job ads
Mechatronics engineer / Electrical engineer (m/f/d)
We are an up-and-coming company that develops, produces and sells high-quality filter systems, especially for the pharmaceutical industry. Our filter systems not only reliably remove dust from the air, but are also state-of-the-art in terms of explosion protection and containment.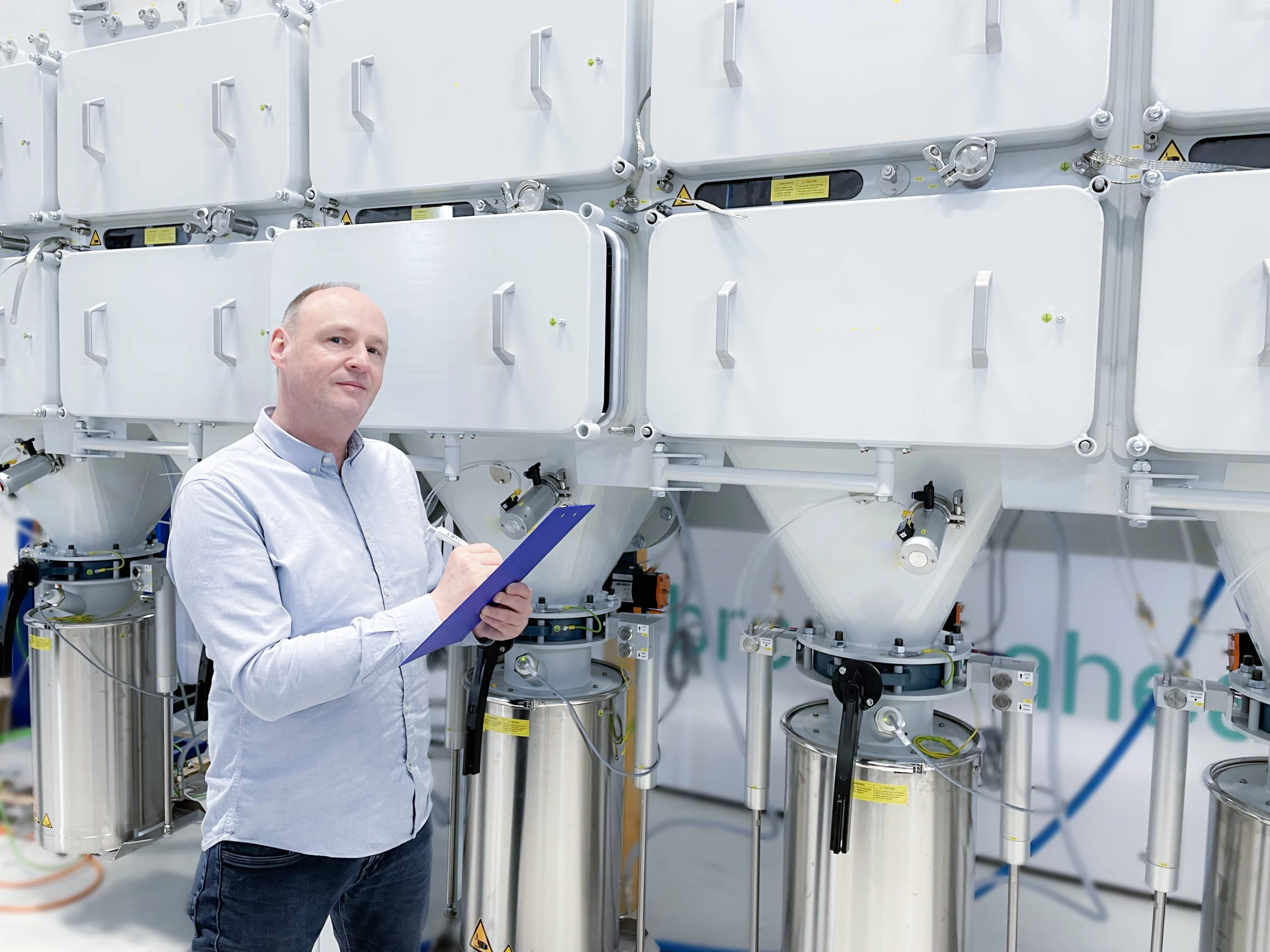 As a mechatronics engineer / electrical engineer (m/f/d)
Reconstruction of equipment and assembly of subassemblies; these include the specialist areas of pneumatics, electrics and metalworking
Maintenance, inspection and repair of existing plants
Technical commissioning of new plants both virtually via remote support and directly at the customer's site
What you should bring with you
Completed training as a mechatronics technician or comparable training in the field of electrical engineering
Experience in the field of electrics, pneumatics and hydraulics as well as in assembly
Team spirit and commitment
Independent way of working
Open to occasional assignments at the customer's site
Fluent written and spoken German; good English skills would be desirable
An open, friendly and solution-oriented manner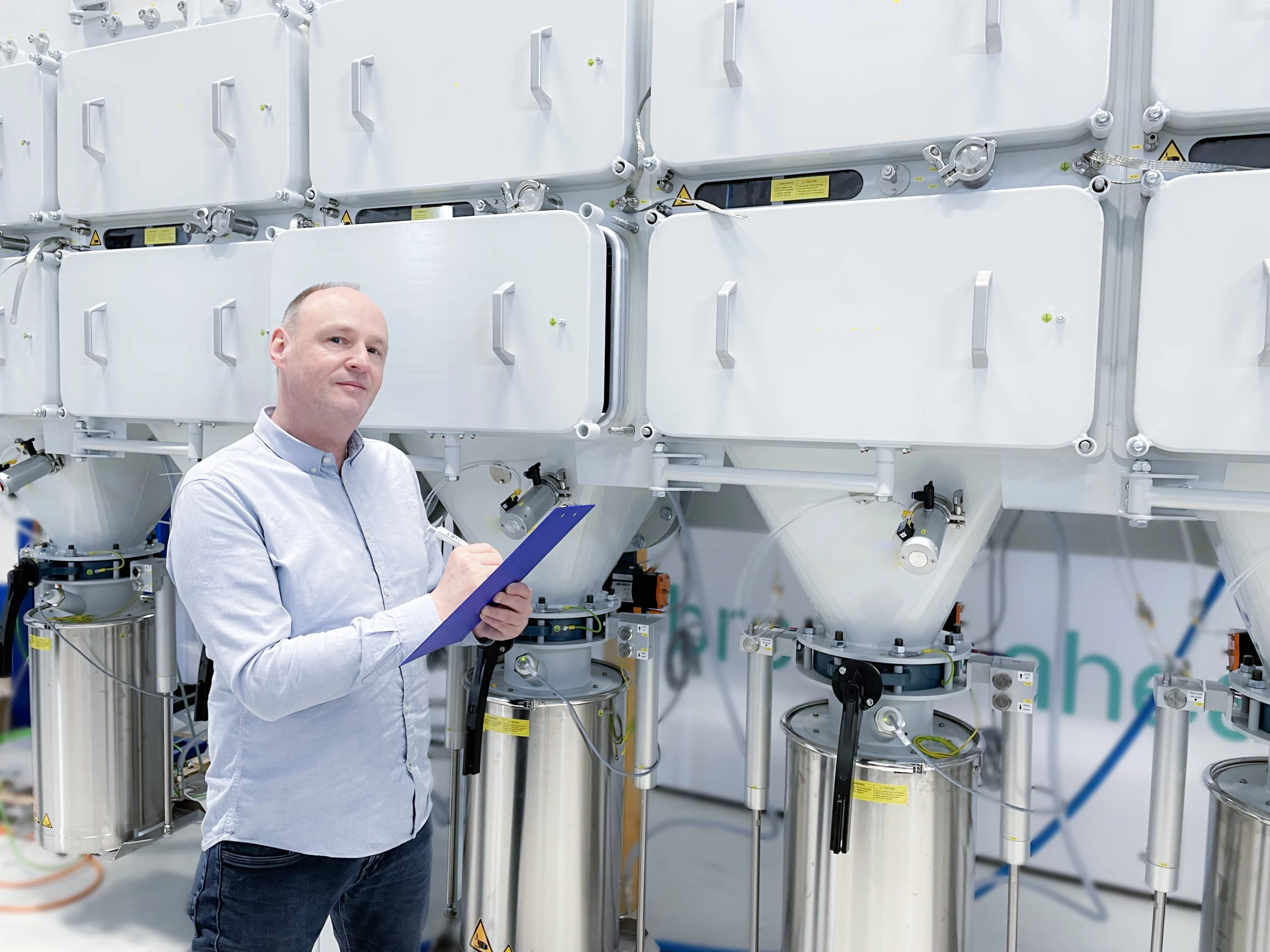 Innovative and interesting products in exciting industries
Independent work in a committed, friendly and open-minded team.
Intensive on-the-job training as well as ongoing training opportunities to promote your professional development
A comprehensive health promotion program aimed at improving the well-being of our employees.
A permanent employment relationship
30 days annual leave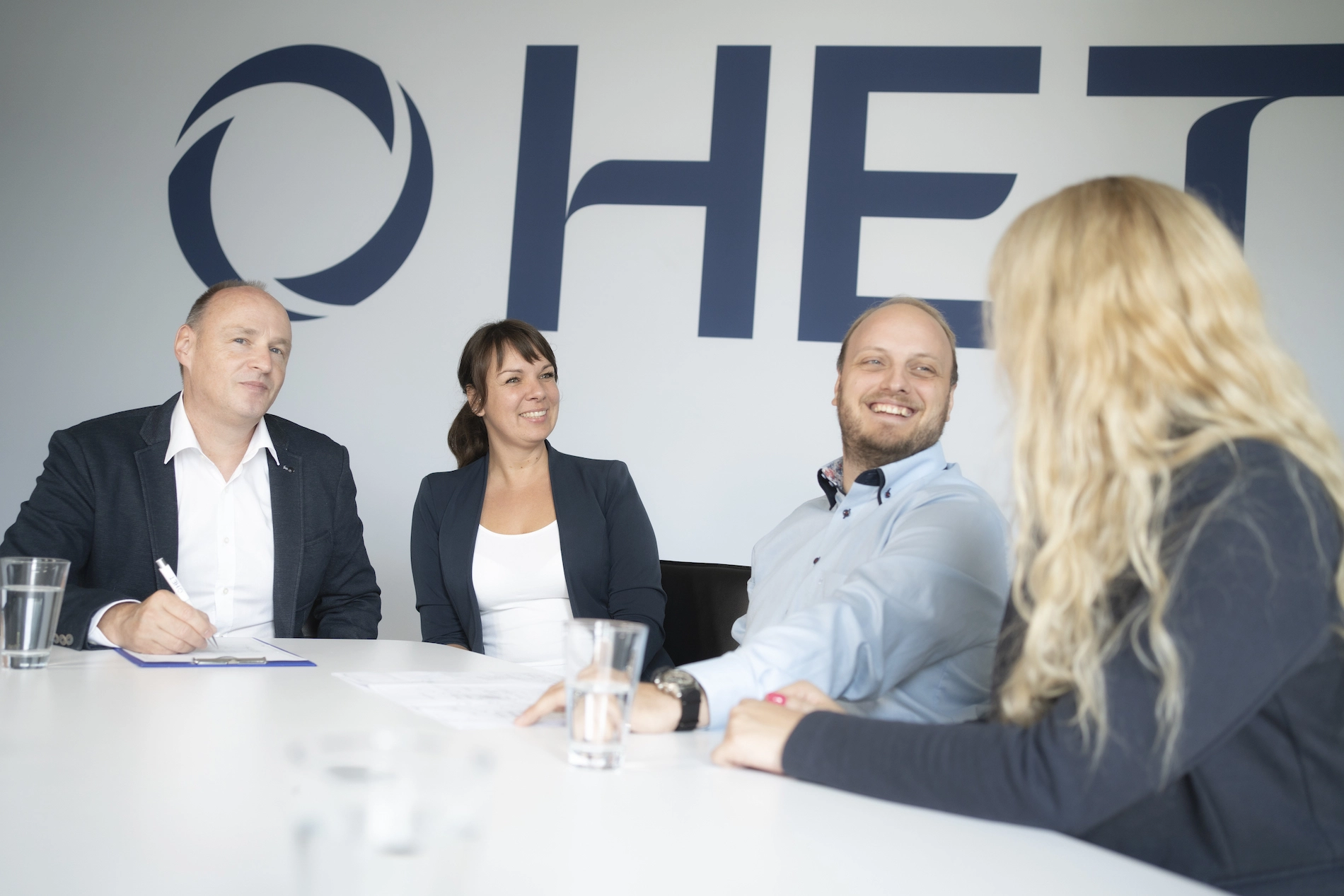 As an independent company with flat hierarchies and a strong culture, we see each of our employees as an individual with the opportunity for development and creativity. Therefore, we are always looking to seek out and recruit outstanding people from all social and cultural backgrounds to ensure future success.
If we could arouse your interest, please send us your complete application documents by e-mail to
jobs@het-filter.de
,
stating your salary requirements and possible starting date.
We look forward to receiving your application!
Your contact
Nadin Schwerdhöfer
Tel: +49 6047 9644-13 / e-mail: jobs@het-filter.de
You can find out what makes us tick as a company here.
Everything about filtration and dedusting
Learn more about our technologies and many other exciting topics.